Here we are with another freebie 🙂 Hopefully in time for Valentine's Day. I've done something a bit different this time, it's a complete printable kit to help you create decorated toilet paper roll pillow boxes with virtually no effort as long as you have some cutting and gluing skills. You can even get the kids in on this one, and if they are old enough they can make it themselves for their friends.
I have 20 of these to make for my son's class. I know the kids will love them. I went with colours that would appeal to both girls and boys. In case you are asking, "Yes, I have 20 TP rolls". I've been saving them for a rainy day lol. I actually collected so many that I donated some of them to the school for their JK/SK class art activities.
So on with the details! It's pretty straight forward and you will need toilet paper rolls, scissors, glue or double sided tape, and other embellishments if you want to make them really fancy. The PDF which you can download at the end of this post, includes 2 TP roll covers, 2 blank hearts, 2 blue flags, 2 purple flags, and 24 Sweetheart style hearts with cute kid friendly words on them.
If you don't have toilet paper rolls, follow this tutorial on how to make pillow boxes.
First print out the kit pages and cut out all the pieces.
Flatten the toilet paper roll and adhere the striped paper around the roll.
Hold the roll slightly open and bend in the openings to create the enclosures at both ends. Pinch the corners to ensure they will stay closed.
Embellish with the flags and heart pieces to finish off the look. I chose to use a 'Be Mine' Sweetheart and wrote the 'From' name on the purple flag. The blank hearts can be used blank, or embellished. Get Creative 🙂
Download Free Valentine's Day TP Roll Pillow Box Printable Kit
I linked up this project at: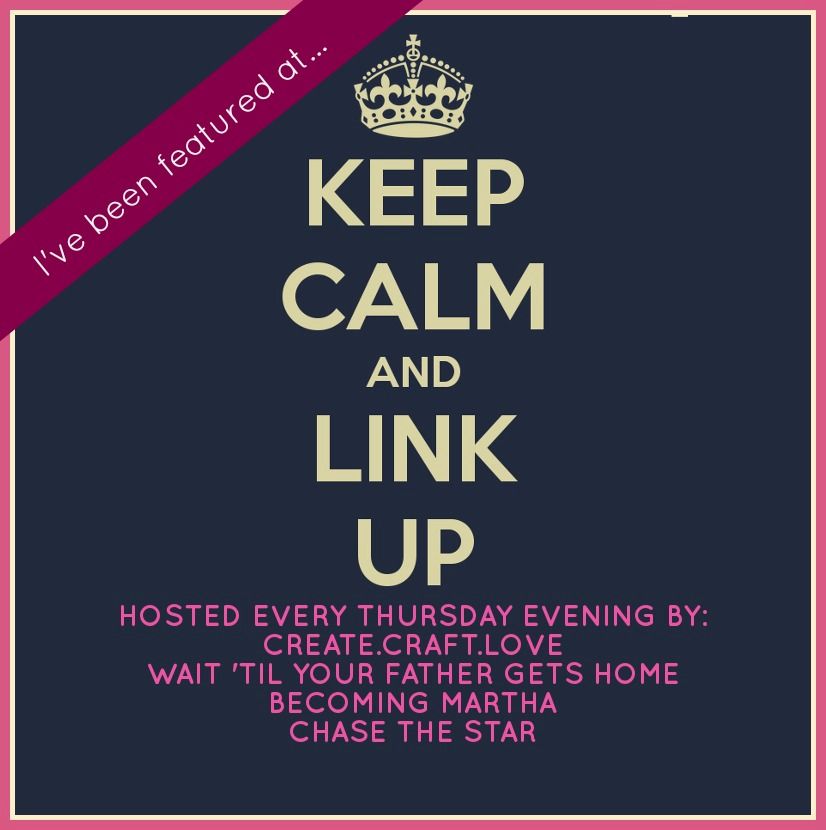 The following two tabs change content below.
Leila is a stay-at-home mom, MOMpreneur, crafter, foodie and lover of things all pretty. She's a graphic and web designer over at
Pixelarcher Creative
, she blogs about her craftiness at
What I Adore
and runs
A Little Pixel
in her spare time. Party on!